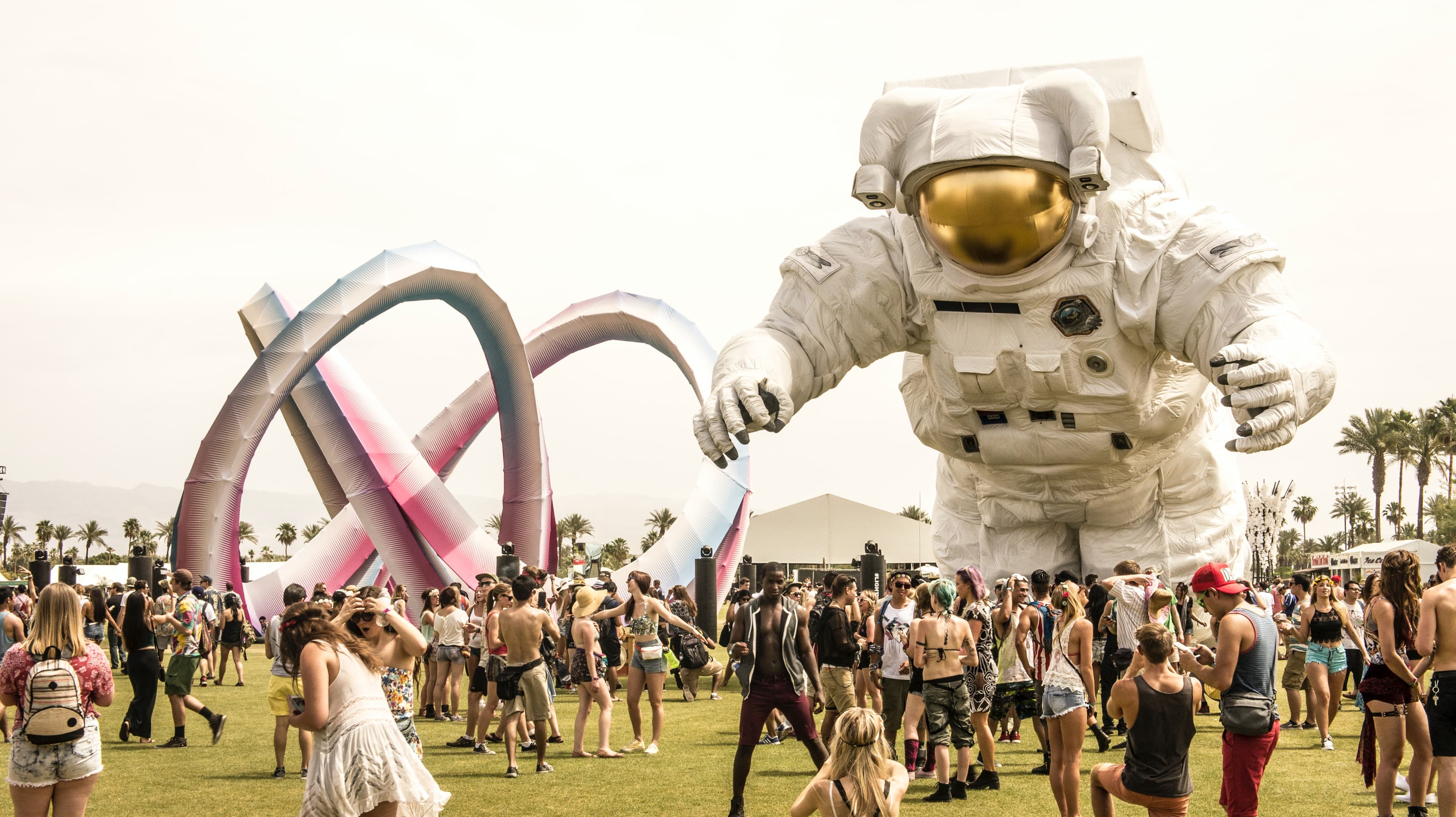 JUXTA Nomad
Autonomous, portable, micro store designed for highly profitable retail growth
Grow your business with Nomad, an unstaffed, portable turnkey retail solution from JUXTA. Nomad takes you beyond brick-and-mortar with the highest profit per square foot retail format in the world.
Nomad offers an incredibly low operating expense profile with no full-time staff required courtesy of its AI-powered sensor fusion design, and it delivers exceptional topline revenue per square foot with an optimized targeted retail offering of roughly 500 SKUs.
Created with portability at its core, you can operate anywhere your consumers are without a multi-decade commitment to one location.
Compliment your existing retail strategy with short or mid-term retail deployments. With Nomad, you can take Targeted Retail Anywhere.
Retail That's Going Places
We help you achieve highly profitable retail growth with autonomous micro retail solutions.
tap
01
Your consumers access Nomad with standard payment methods. With no need to download an app or be a member, shoppers simply use the credit, debit, or mobile wallet already in their pocket.
shop
02
Consumers feel right at home, because shopping works just like a traditional retail store. While they take anything they want, our AI computer vision system and advanced shelf sensors track shopping behavior and add items to their basket in real time.
review
03
To provide assurance and comfort in an unstaffed environment, consumers have the option to validate their purchase in real time on a proximity-based checkout screen and request a digital receipt. Receipts are delivered in less than a minute of leaving the store.
leave
04
For consumers in a hurry, they can simply leave whenever they're ready, and they'll be charged for what they've taken.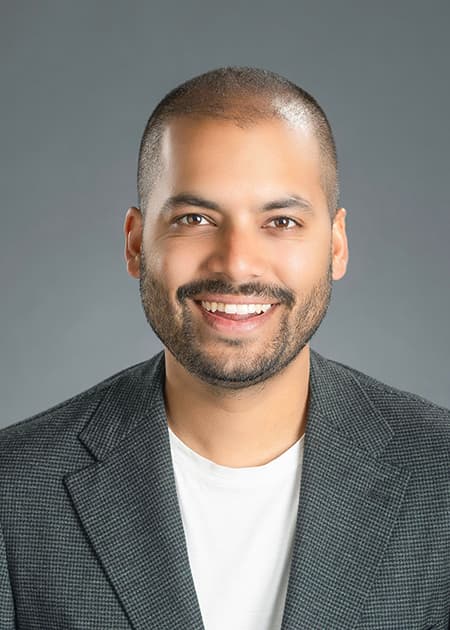 "My career has been spent identifying and creating 'gap-filling' solutions for needs or challenges reflected by the broader market. I'm honored to continue that story as the leader of JUXTA, setting the strategic direction and vision as we create Targeted Retail Anywhere."
Om Shankar
Co-Founder / Chief Executive Officer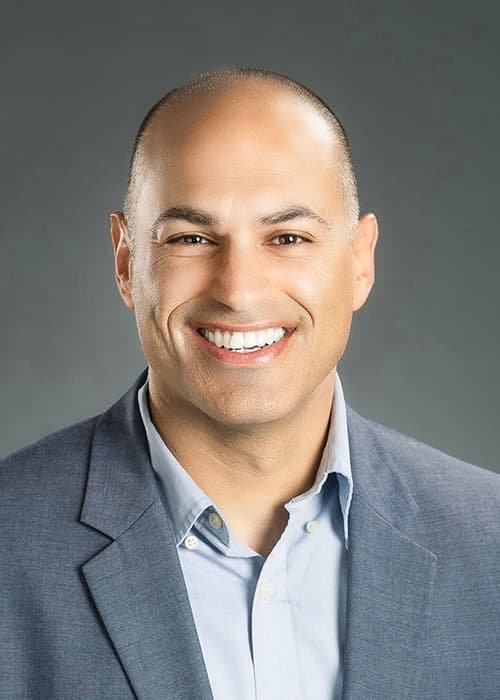 Technology Leader with 20 years of experience in research and development leadership.
"There is nothing more satisfying than creating solutions that impact people in their daily lives. When I'm not in front of a computer, I love spending my time with my family."
Barak Meiri
Co-Founder / Chief Technology Officer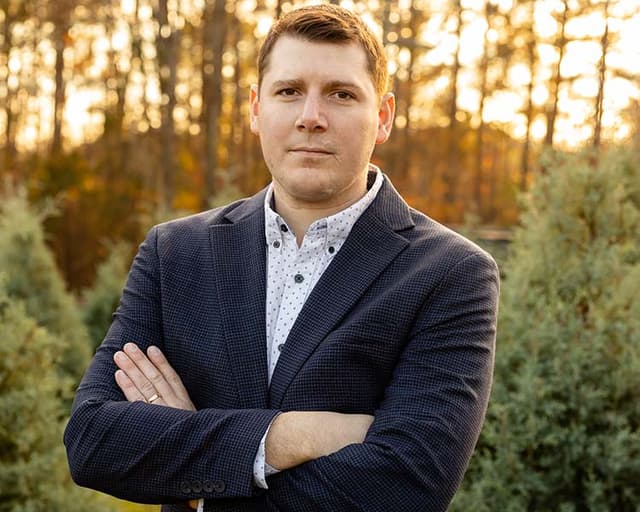 Marketing leader with 10 years of experience in convenience retail innovation.
"Solving tangible problems with innovative solutions has always been my focus, and the work we do at JUXTA is no exception."
Steve Liguori
Co-Founder / Chief Marketing Officer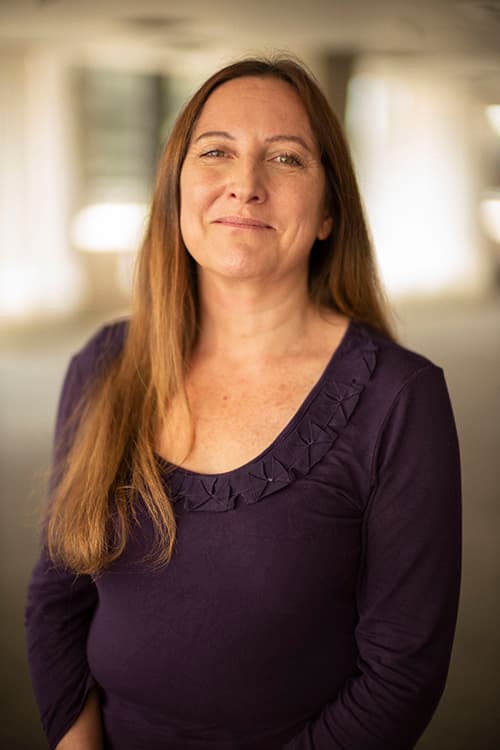 Chief Operating Officer with 20+ years of experience in grocery retail.
"I've spent most of my career in grocery retail, an industry I'm hugely passionate about. I try to be the voice of the retailer at JUXTA, ensuring that the products we develop address true retailer problems."
Abby Smeaton
Co-Founder / Chief Operating Officer
Expand operations without straining your existing team members. Operating Nomad requires just 20% of a full time employee's time (stocking and cleaning).
Labor
01
The cost of capital (interest rates) and the expense of building new stores are both at a multi-decade high. Invest in retail growth at less than 1/10th the cost of a new brick-and-mortar store.
Capital
02
With Nomad, your location selection is no longer a permanent decision. You can make short or mid-term investments in your next location. When demand changes or a better opportunity is available, pick up your store and chase demand.
Location
03
With the lowest operating expense of any retail store format and the careful selection of your top 500 products, Nomad can turn the typical 2-4% operating margin into 10%. Some retailers will see operating margin as high as 20%! Click here to download our proforma analysis.
Highly Profitable
04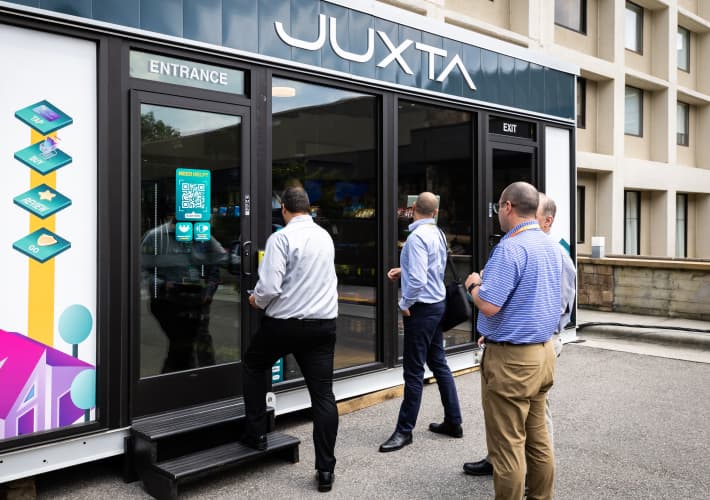 Cut the Ribbon and Leave
Take the next step with JUXTA and start your low risk growth journey today.